WINEEMOTION – THE WINE DISPENSER
Discover our new Wine Dispensers. Pour a perfectly preserved and cooled glass of wine to your customers. Whether you own a small business or a big venue, we have the right solution for your business.
Find the best solution for your business

Wineemotion for your Business
Wine Bars
Increase the range and the quality of the wines by the glass in your Wine Bar, your customers will thank you!
Fairs & Expositions
Display your wines at their best! Wineemotion dispensers will take care of the preservation and their serving temperature.
Wine Shops
Give your customers the chance to taste the wines before they purchase them, let them discover new wines and keep them involved!
Country Clubs
An exclusive place for exclusive wines, served at the right temperature and best preserved thanks to the Wineemotion dispensers.
Restaurants
A wine for the appetizer, one for the main course and one for the dessert? You can do it with Wineemotion! Pair the right wine to your food!
Airports
A showroom for your wines, a vip lounge, a gourmet restaurant? Airports provide all these services and Wineemotion is their ideal complement.
Hotels
What's better than a glass of wine after a long day of work, vacation or shopping? Give a moment of relax to your guests with a wide choice of wines by the glass, in complete autonomy, with the self service system.
Cruises
Cruise ships are places of relaxation, discovery and gastronomic excellence. Thanks to the self-serve system, everyone can enjoy great wines while plowing the ocean!
---
Benefits
GUARANTEED QUALITY
Wine by the glass is served by the Wineemotion control system at the right temperature, with no hygiene concern thanks to the tap cleaning system.
NO MORE WASTE
When you open a bottle of wine, the oxidation process starts right away, changing its flavour and its value very fast. Wineemotion solves this problem preserving the wine for up to 30 days, trasforming the waste into profits!
PERFECT TASTE
Besides preserving the wine from oxidation, Wineemotion's unique ISOL-PLUS system, keeps aromas and fragrances intact, keeping the bottles totally insulated from each other.
POUR CONTROL
How many glasses of wine you can pour from a bottle? Sometimes you can't tell. Wineemotion equips you with the perfect dosage control so that each glass contains the exact amount you choose, every time!
---
Certifications and Acknowledgements.
ISO 9001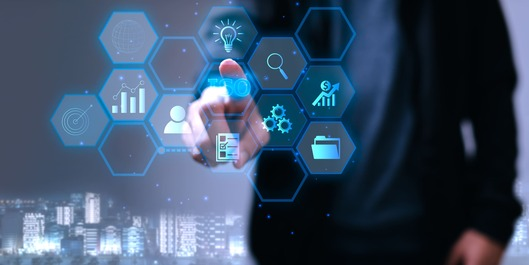 Wineemotion is proud to announce that it has been awarded the prestigious ISO 9001 certification, attesting to the company's commitment to ensuring high quality products and services.
This recognition demonstrates that Wineemotion has implemented a rigorous quality management system that conforms to the international standards set by the International Organization for Standardization (ISO), focusing on customer care and the continuous pursuit of operational excellence.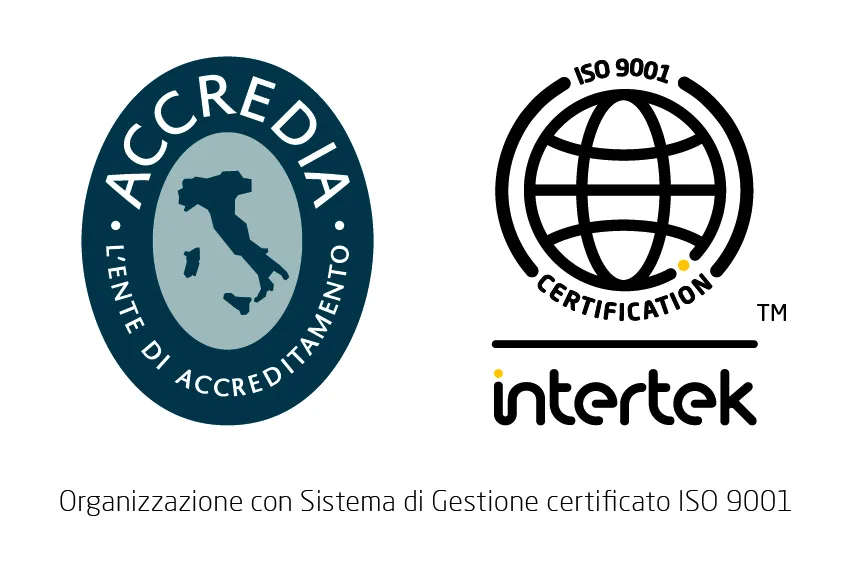 ISO 14001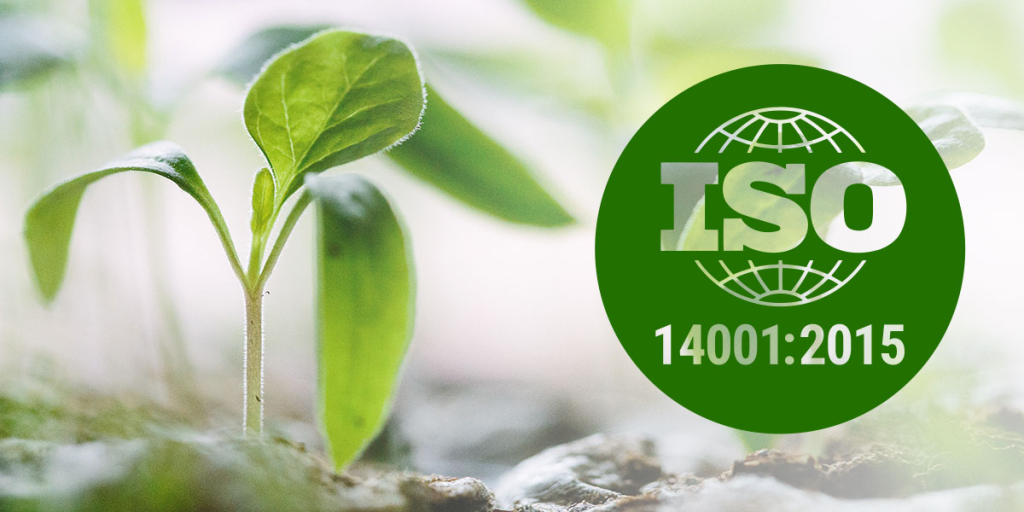 Wineemotion has been awarded ISO 14001 certification, which underscores its commitment to sustainability and environmental responsibility.
This recognition confirms that the company has implemented an environmental management system in accordance with international standards set by the International Organization for Standardization (ISO), demonstrating its ongoing commitment to reducing the environmental impact of its activities and promoting eco-friendly business practices.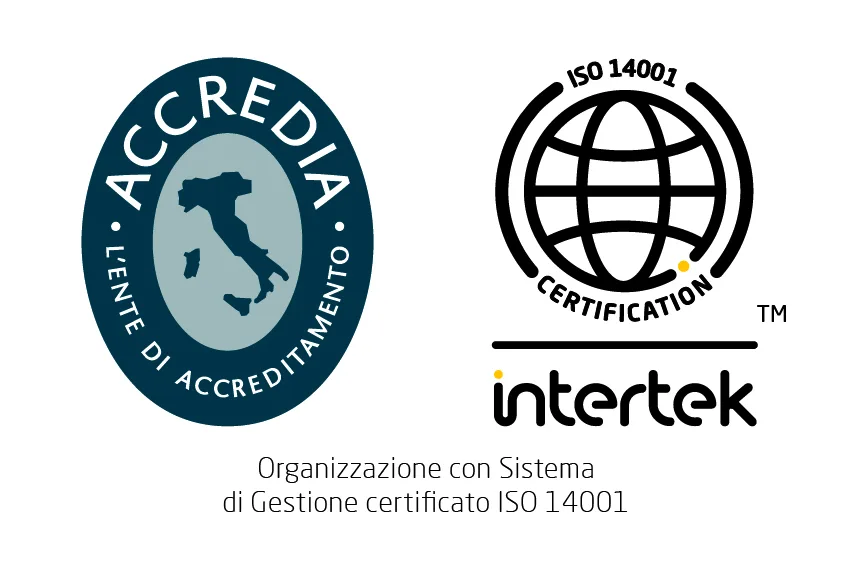 Customers and Partners