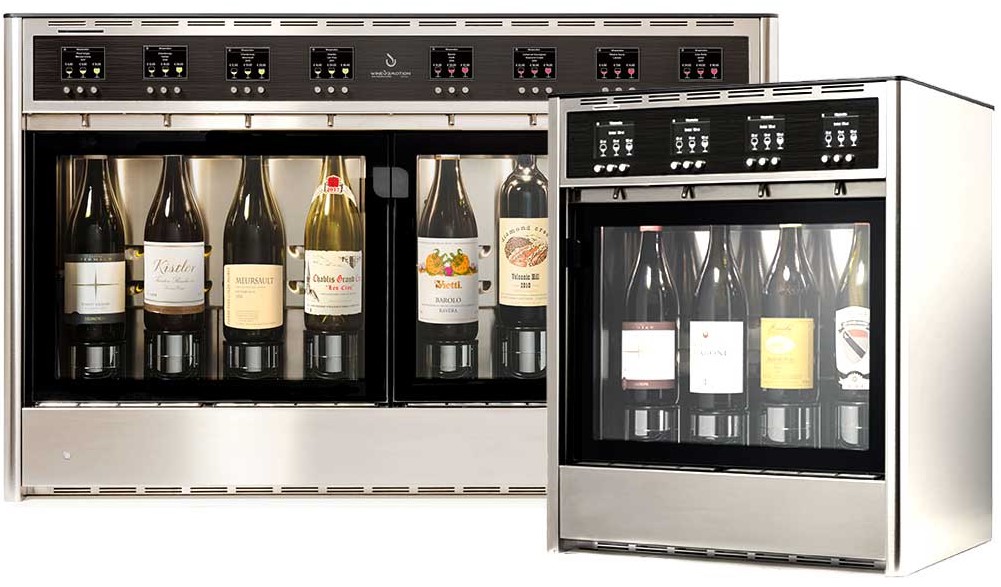 ---
PROFESSIONAL SELF SERVE SERIES
The perfect solution for Hotels, Fairs, Airport and big venues.
Models designed for self-service use, thanks to the Wineidea software you can manage every single dispenser and transaction, keeping everything under control at any time.
The dispensers can be activated via chip card, rfid (optional) and barcodes. Furthermore, thanks to the flexibility of the REST API system, our software can be integrated with a large number of management and POS systems.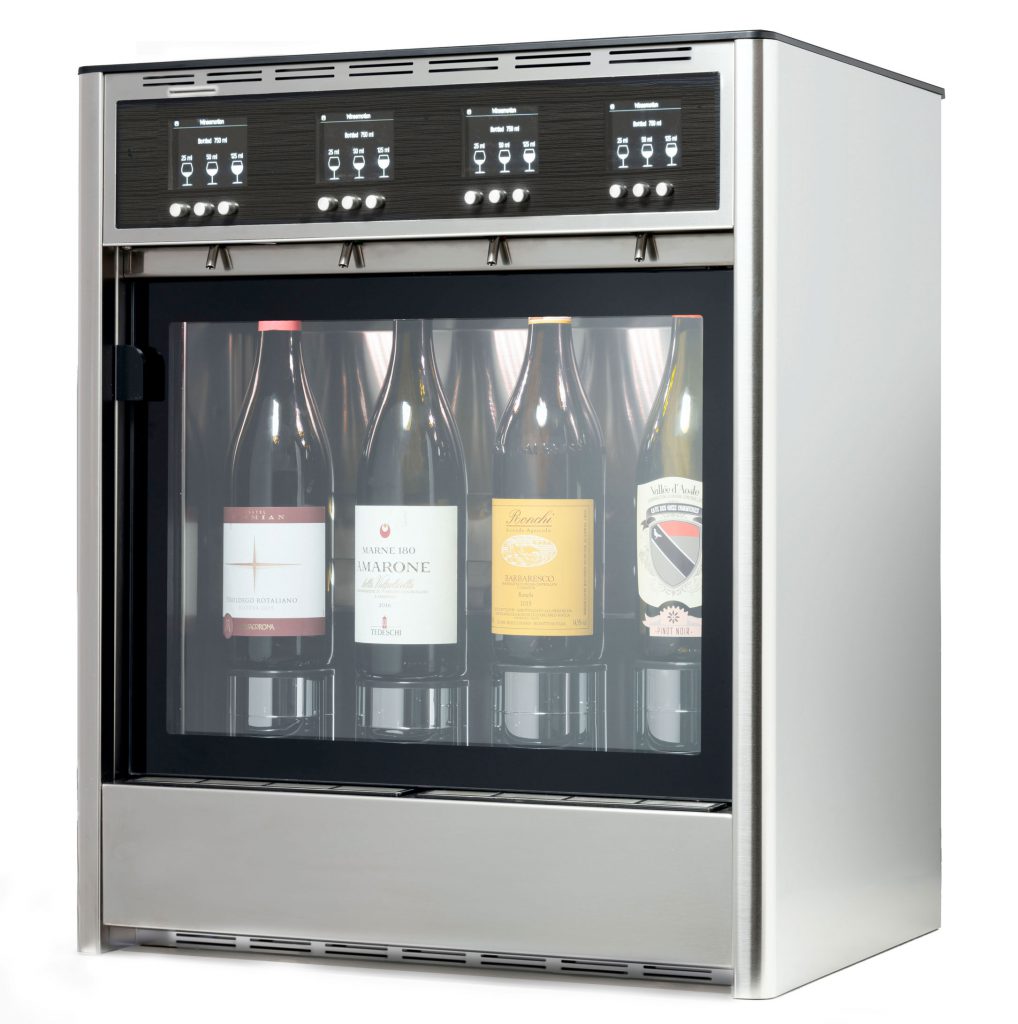 QUATTRO SELF
Professional 4 bottles Dispenser, Self Service.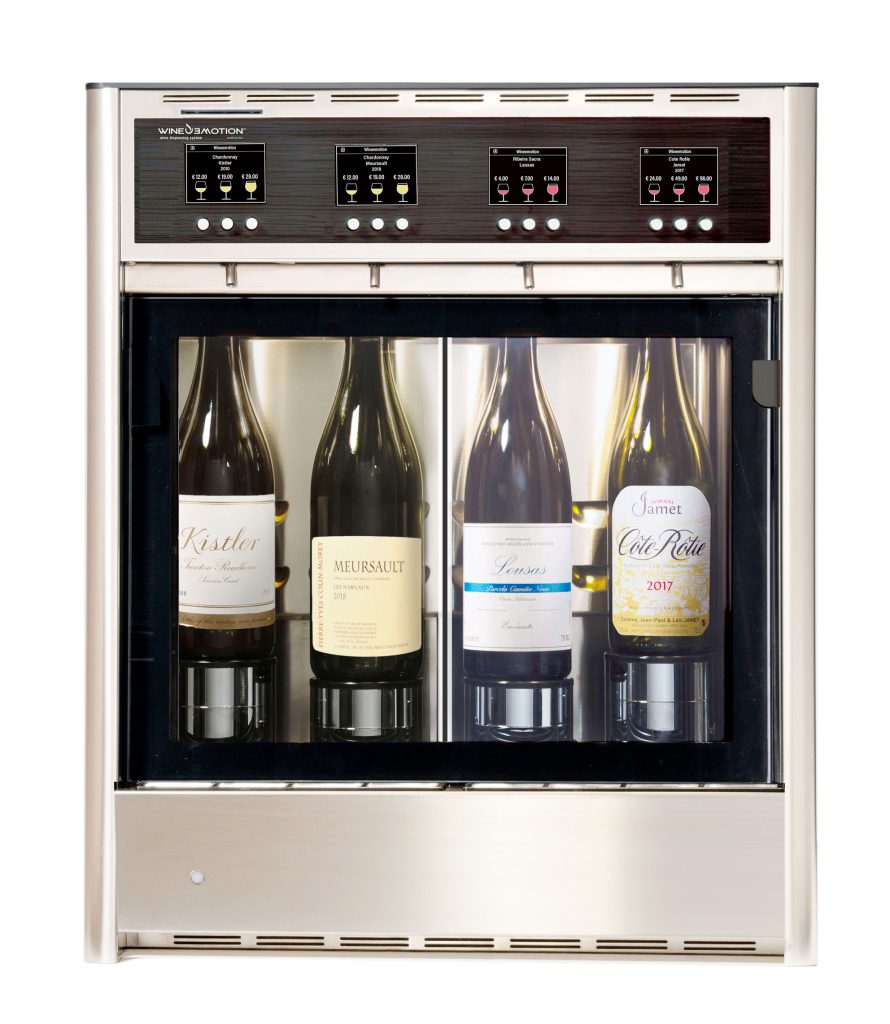 DUE+2 SELF
Professional dual Temperatures 4 bottles Dispenser, Self Service.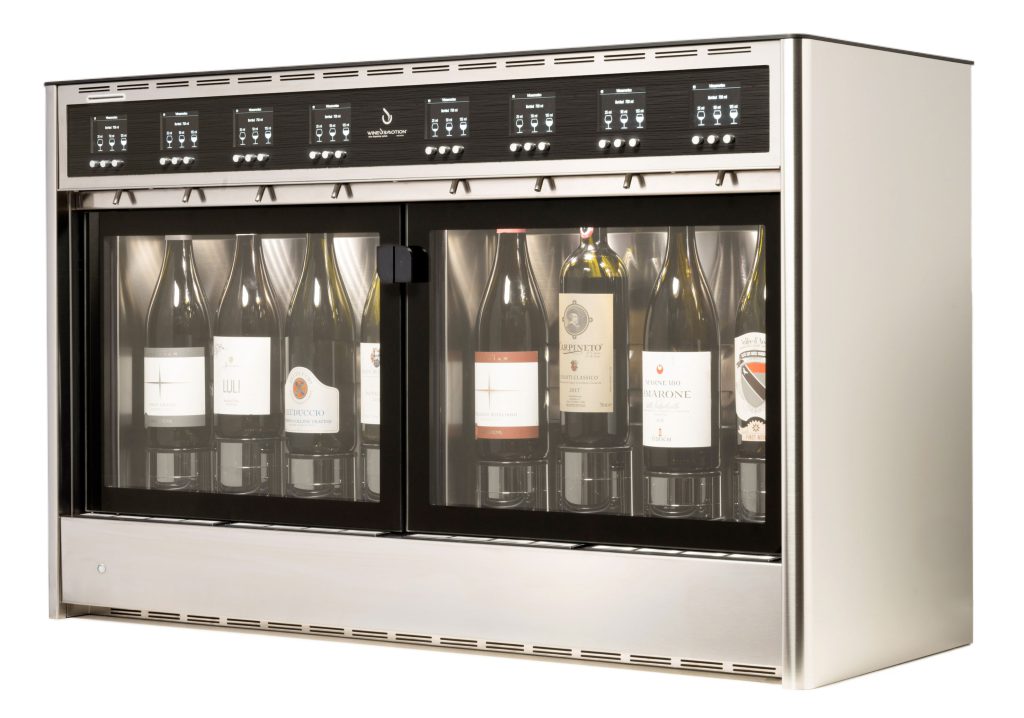 OTTO DUAL TEMPERATURE SELF
Professional 8 bottles Dispenser with two independent Temperatures, Self Service.