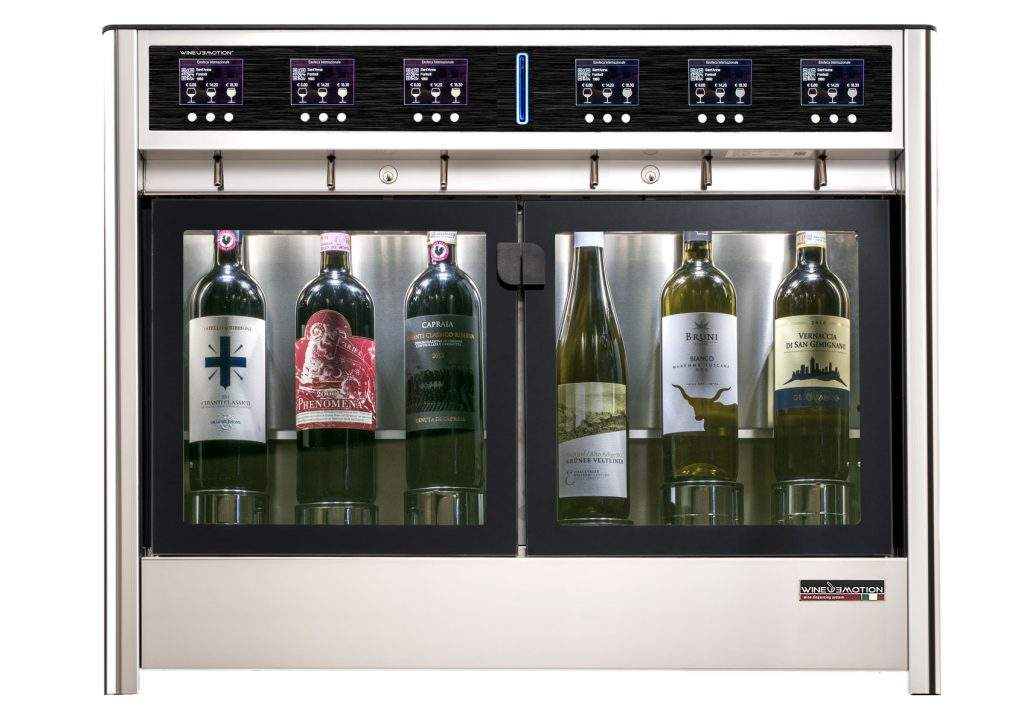 The Series 3 features a wide range of models that meet the many needs of our customers. All the models have in common the high quality level and the versatility of the solutions. Used in self-service mode, thanks to the useful software WineIdea.
The models of the Series 3 are available in the "Standard" version with removable polycarbonate door, and in the "Plus" version with a double door in magnetically-closed glass *.
* The Plus version is available for 6-and 8-bottle models.
6 bottle, single or double temperature wine dispenser and cooler.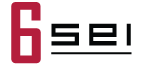 The WineEmotion SEI is a sleek and reliable wine dispenser and preservation system for commercial use. SEI has an unparalleled technology and features two temperature-controlled chambers. It is elegantly designed and engineered to handle the rigors of a commercial setting. SEI was built to increase profits and reduce waste to enhance any wine by the glass program while enhancing decor. The SEI can also be customized to make your Wineemotion unique for your business.
Features
6 Bottle Positions
Available as refrigerated or double temperature
3 Volume Pour Control
High sensitivity button Control
Activated by Wine card and Barcode* reader.
Double glass door.
LED Lighting – Optional Rgb (color) led system
Digital Display
Perfect integration with the Wineidea Software
Key Lock on Front Panel
ISOL- Plus

---
Models
| | |
| --- | --- |
| Sei | Six Bottles, refrigerated with glass magnetic double door. plus |
| Sei -Tre+3 | Six Bottles, double temperature with glass magnetic double door 3+3 plus |
| Sei – Due+4 | Six Bottles, double temperature with glass magnetic double door 2+4 plus |
Tech Specs
| | |
| --- | --- |
| WIDTH | 785mm | 30,9in |
| HEIGHT | 632mm | 24,9in |
| DEPTH | 351mm | 13,83in |
| WEIGHT Contr Temp | 54kg | 119lbs |
Certifications
EU & WORLD 220VAC 50Hz
NSF 25
IEC 60335-1
IEC 60335-2-75
EC 60335-2-24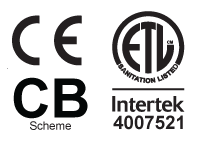 US & CANADA 110VAC 60Hz
NSF 25
UL 751
CSA C22.2 #128