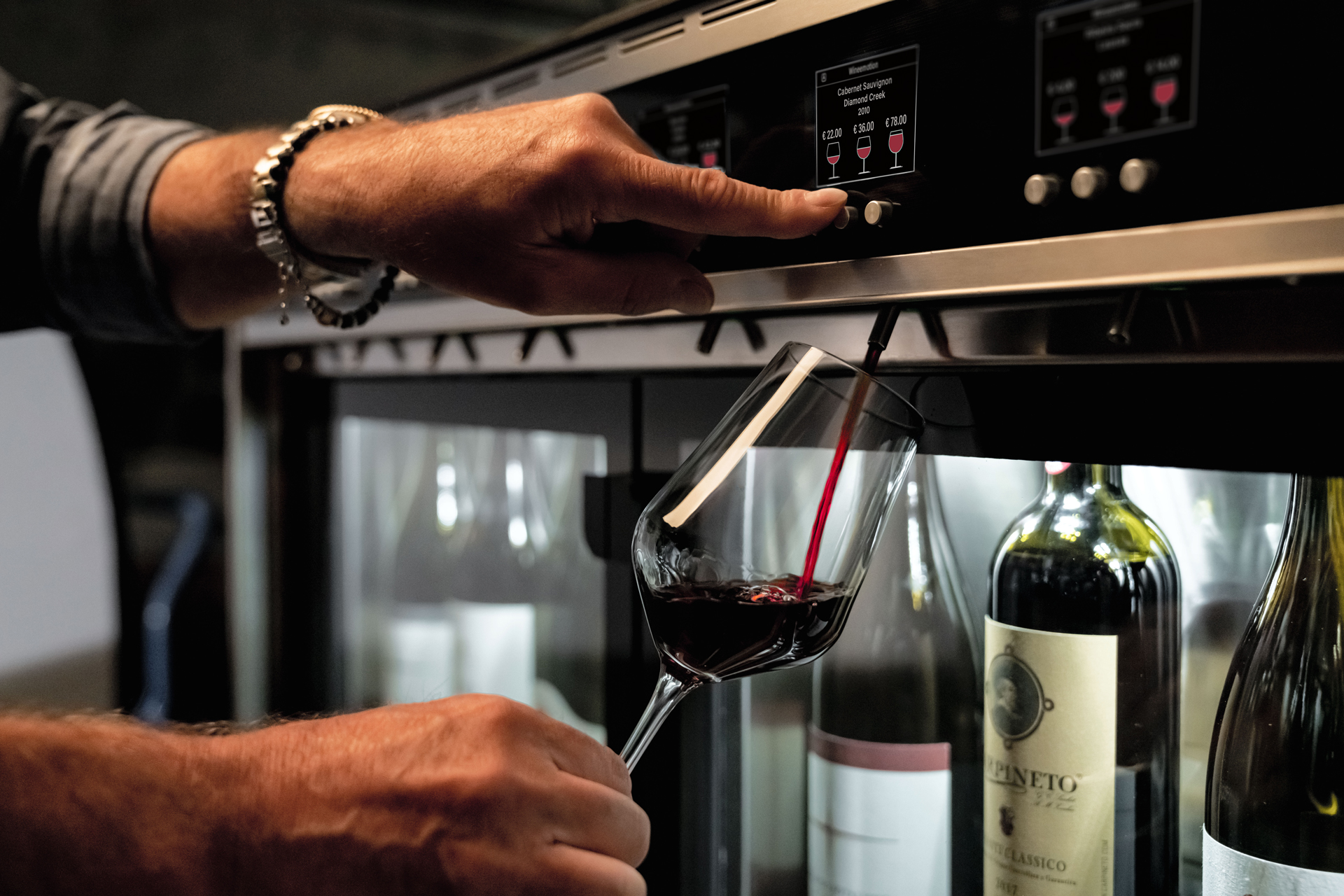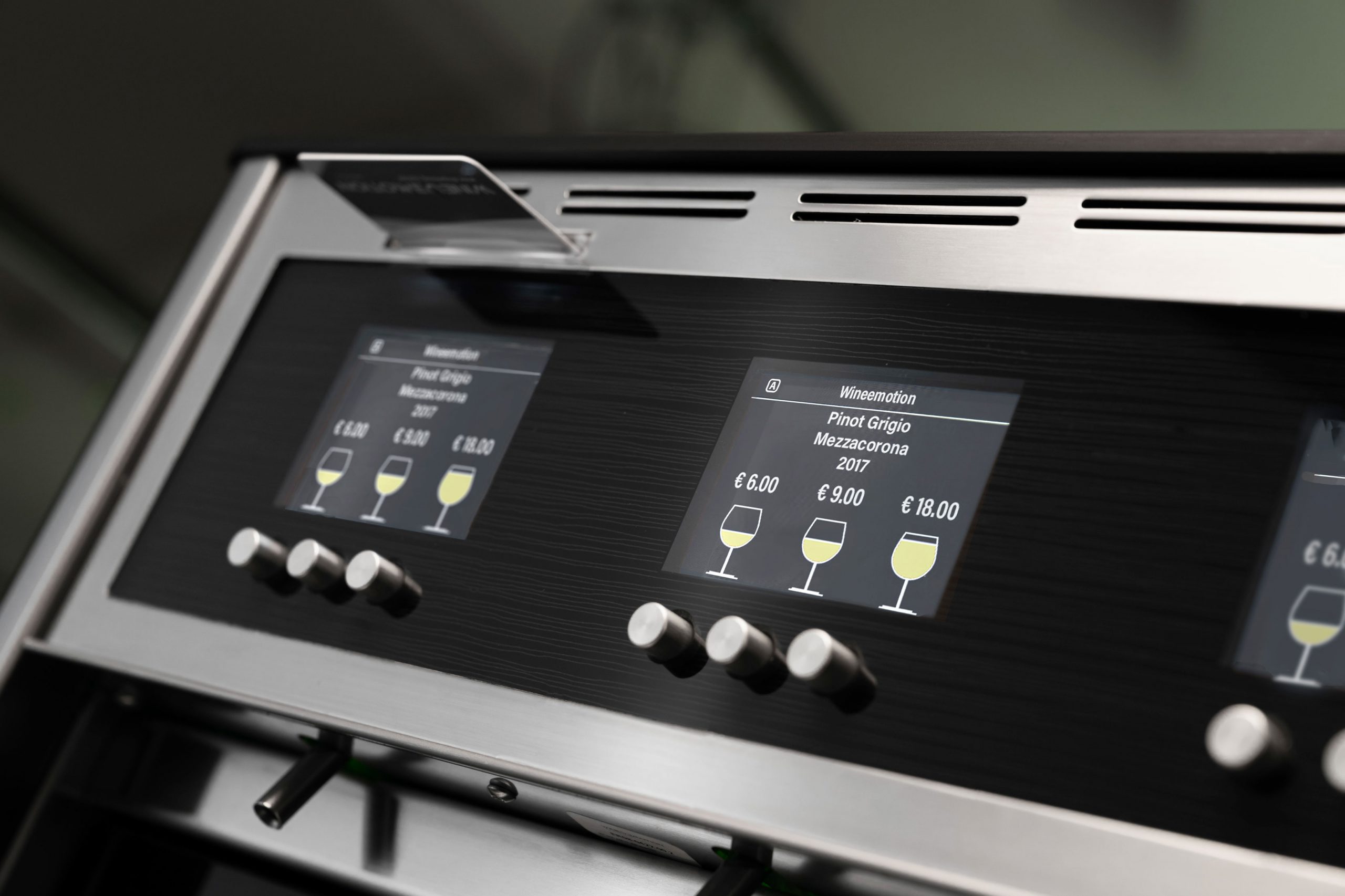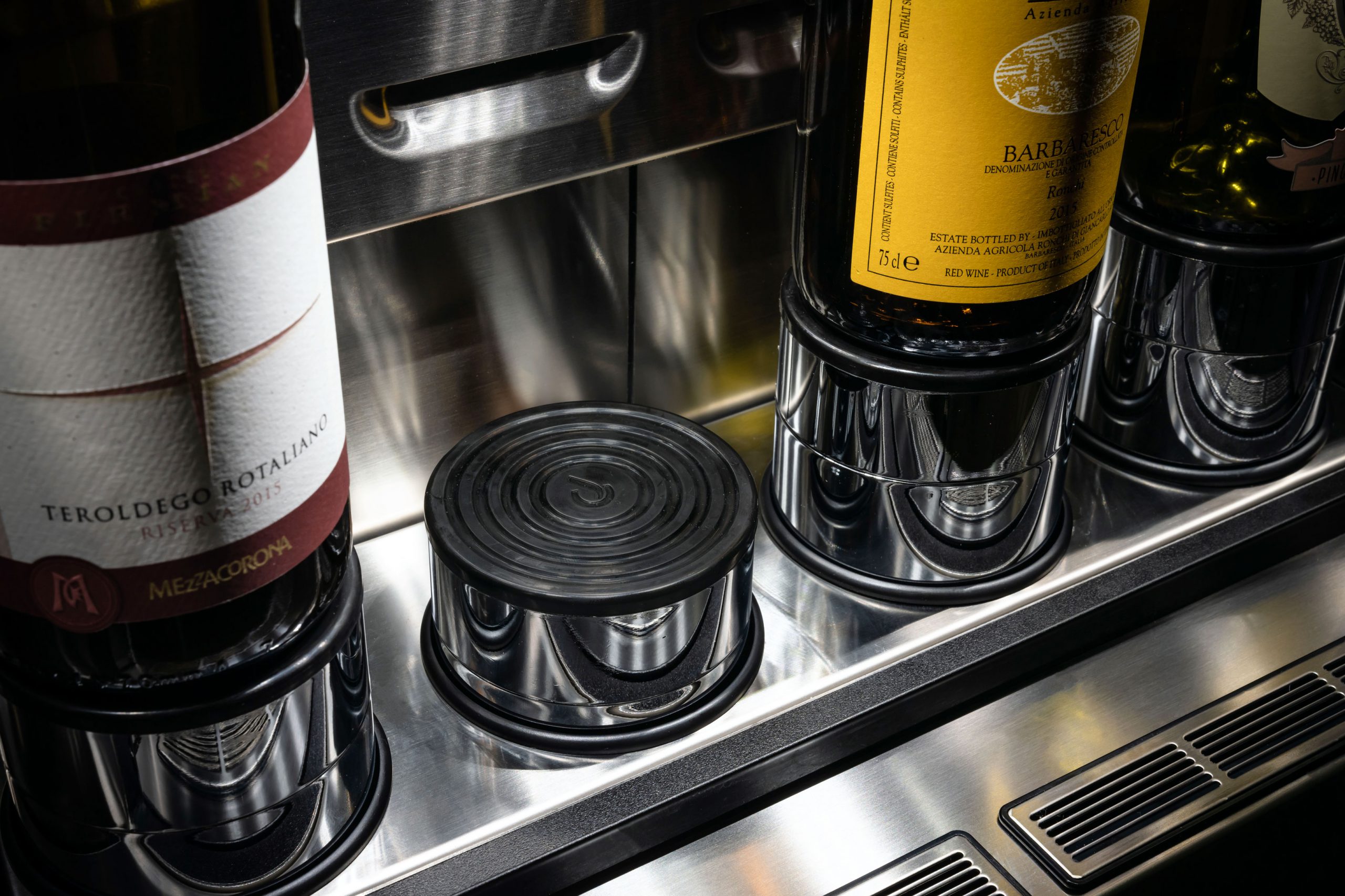 Slide One
THE WINE DISPENSER
REINVENTED!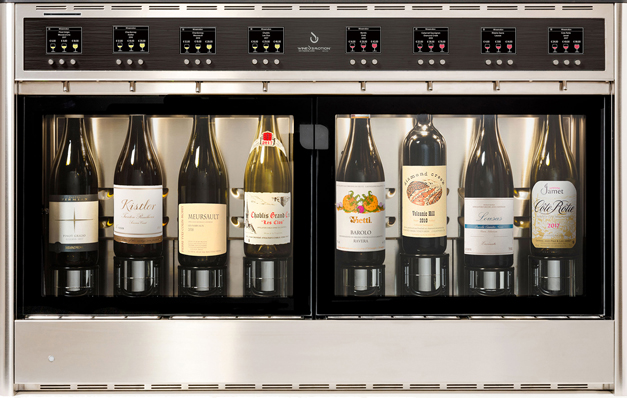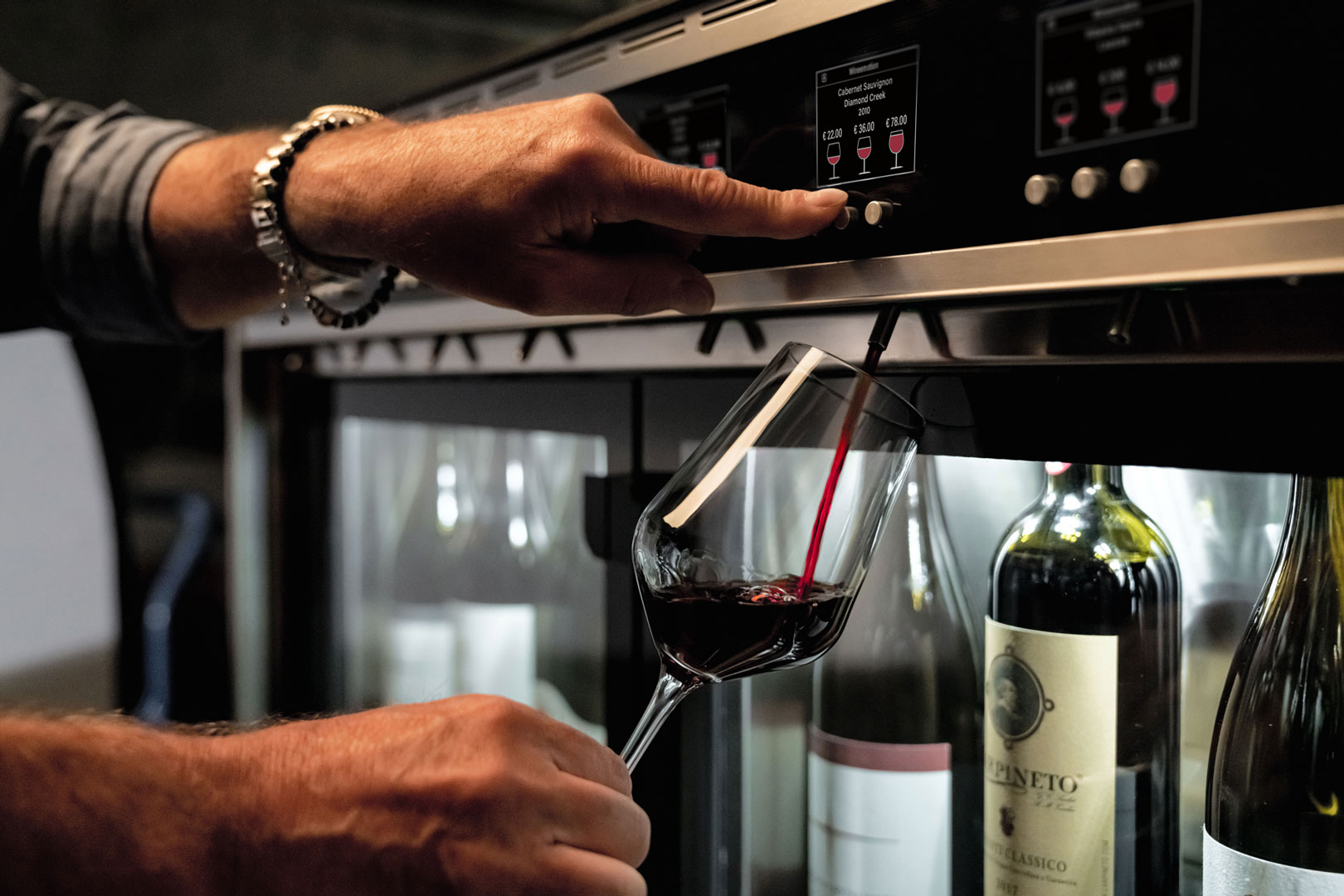 Slide Two
NO MORE WASTE
PERFECT TASTE
Slide Three
Wine by the glass dispensers by Wineemotion
Find the wine dispenser that suits you best
---
Wineemotion wine dispensers are the perfect solution for:
---
Advantages
GUARANTEED QUALITY
Wine by the glass is served by the Wineemotion control system at the right temperature, with no hygiene concern thanks to the tap cleaning system.
NO MORE WASTE
When you open a bottle of wine, the oxidation process starts right away, changing its flavour and its value very fast. Wineemotion solves this problem preserving the wine for up to 30 days, trasforming the waste into profits!
PERFECT TASTE
Besides preserving the wine from oxidation, Wineemotion's unique ISOL-PLUS system, keeps aromas and fragrances intact, keeping the bottles totally insulated from each other.
DOSAGE CONTROL
How many glasses of wine you can pour from a bottle? Sometimes you can't tell. Wineemotion equips you with the perfect dosage control so that each glass contains the exact amount you choose, every time!
---
Customers and partners